CHINESE MOVIE WEEK
Our Twin Star Film company hosted a Prague film event "Chinese Movie Week"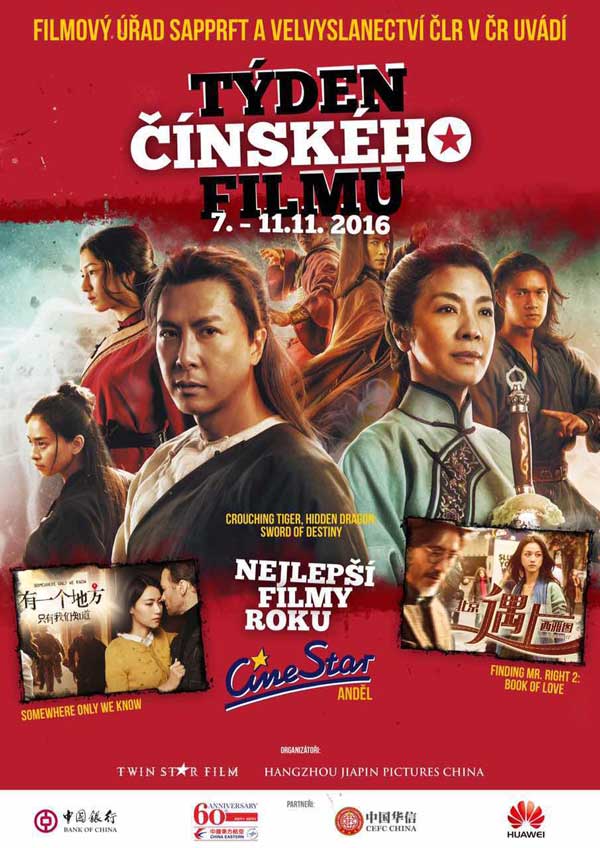 ---
---
THE LAST VISA
to be relased Fall 2016
OMNIJOI MEDIA CORPORATION (CHINA) AND TWIN STAR FILM CO-PRODUCTION TV SERIES
The story based on true events takes place in 1938 and portraits a Chinese ambassador in Austria who got the nickname of the Chinese Oskar Schindler for saving thousands of Jews by helping them to get out of Europe.
---
---
---
FEATHER FLIES TO THE SKY
HANG ZHOU JIA PING PICTURE CO. (CHINA) AND TWIN STAR FILM CO-PRODUCTION TV SERIES
Chen Jiang He (Zhang Yi) is an orphan , hosted and raised by Chen Jin Shui (Tao Ze Ru), he studied how adults exchange feather for sugar, he learned how to do value exchange and make benefits. After growing up, Chen Jiang He traveled to almost half of China, accidentally he met a girl who have same story with him, Luo Yu Zhu (Yin Tao) and a girl who was studying abroad, daughter of rich business man, Miss Yang Xue (Gao Shu Yao), which started the complicated love story between him and the two women for more than half century. Chen Jiang He and Luo Yu Zhu become the leader for Yi Wu market at 90's.Yang Xue became the biggest business competitors of Chen Jiang He after she knew Chen Jiang He and Luo Yu Zhu get married. To win this battle, Yang Xue decided to marry with the significant big person in trading market, Ruan Wen Xiong (Zhang Zhao Hui) and Chen Jiang He decided to compromise with his competitors.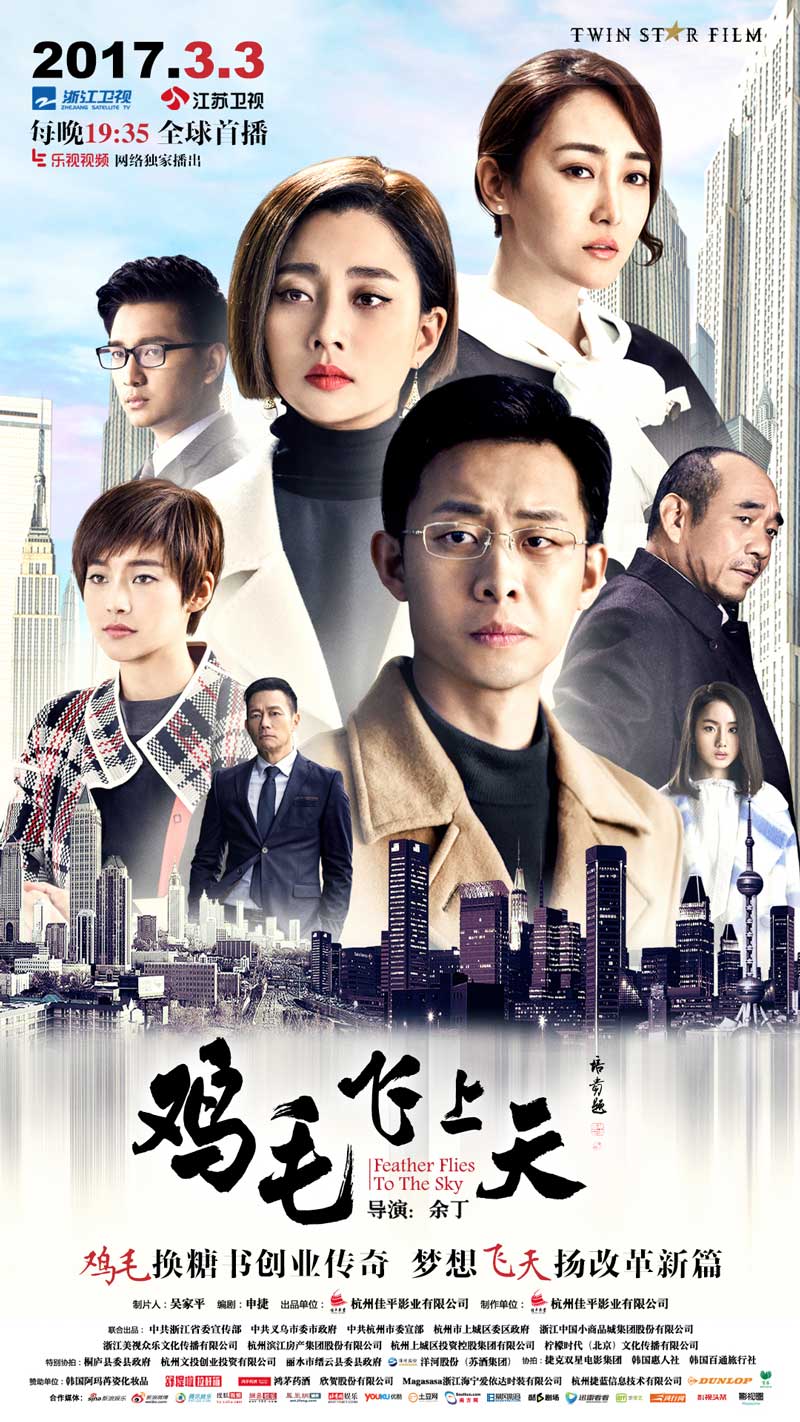 ---
---
---
KEEP RUNNING
The largest and most watched Chinese reality show. Twin Star Film has provided production service for this project.

---
---
---
WORLD FILM REPORT
A popular Chinese TV show from the world of film. Our company has provided production service for filming four parts.
---
---
---
ALDABRA: ONCE UPON AN ISLAND
This wonderfully entertaining 3D Family Theatrical Feature Film takes you on an awe-inspiring journey to a mysterious coral island to witness nature as it was 5000 years ago. Meet the wondrous creatures that inhabit this atoll, create communities, give birth to young and struggle for their survival before it vanishes into the sea.