---
---
HUNTING
The largest Chinese crime series filmed in Europe and Africa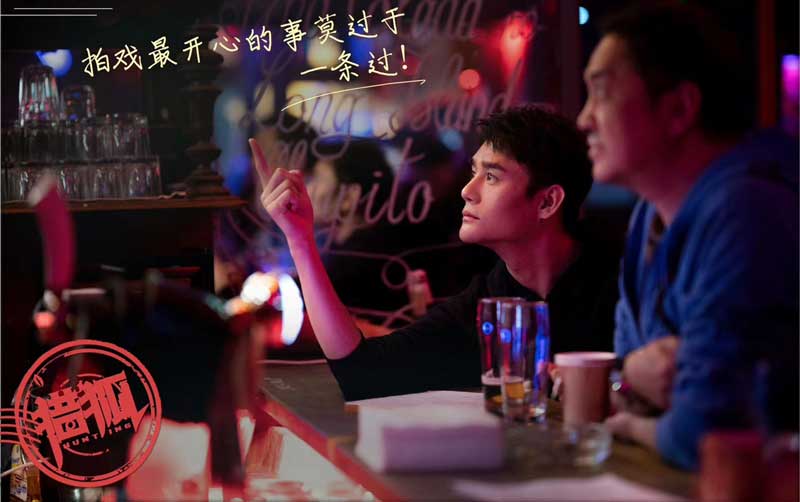 ---
---
---
---
CHINESE MOVIE WEEK
Our Twin Star Film company hosted a Prague film event "Chinese Movie Week"

---
---
BROKER
Chinese TV series. Twin Star Film is preparing this project as production services company.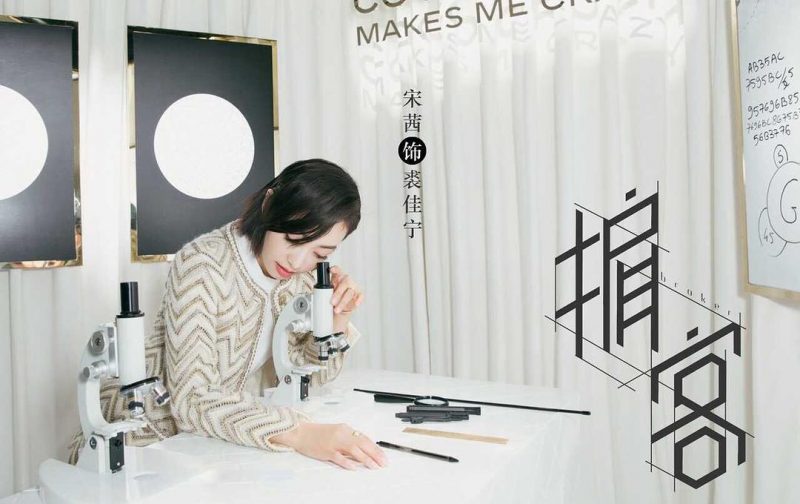 ---
---
CURIOUS CASE OF IMMORTALITY
Chinese movie. Twin Star Film is preparing this project as production services company.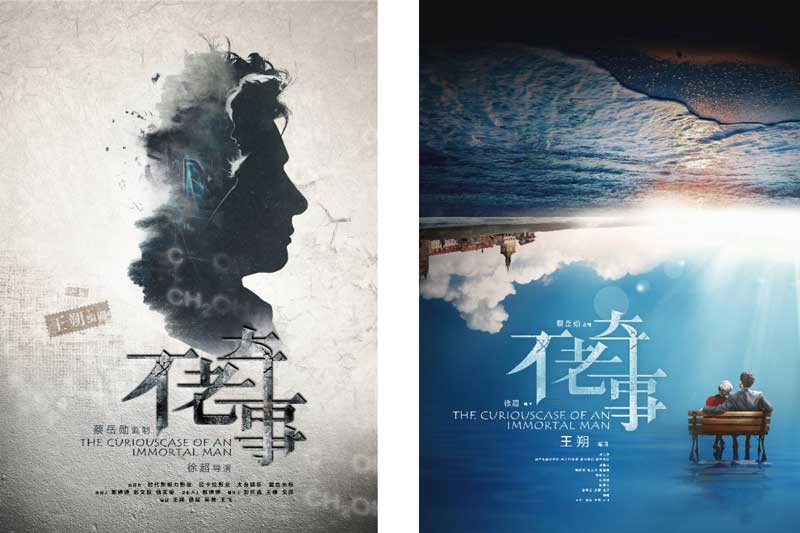 ---
---
SERENADE
Chinese TV series
Twin Star Film is preparing this project as production services company.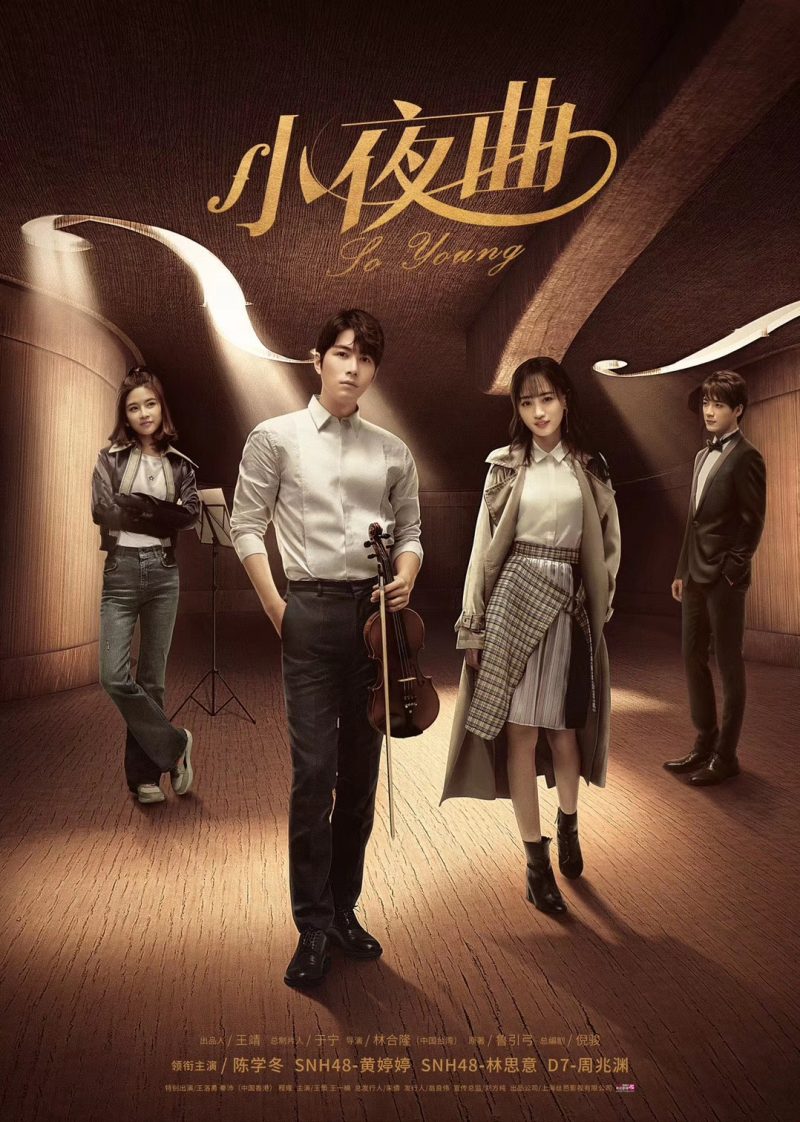 ---
---
Mr. MATERNITY MATRON
Chinese TV series
Twin Star Film is preparing this project as production services company.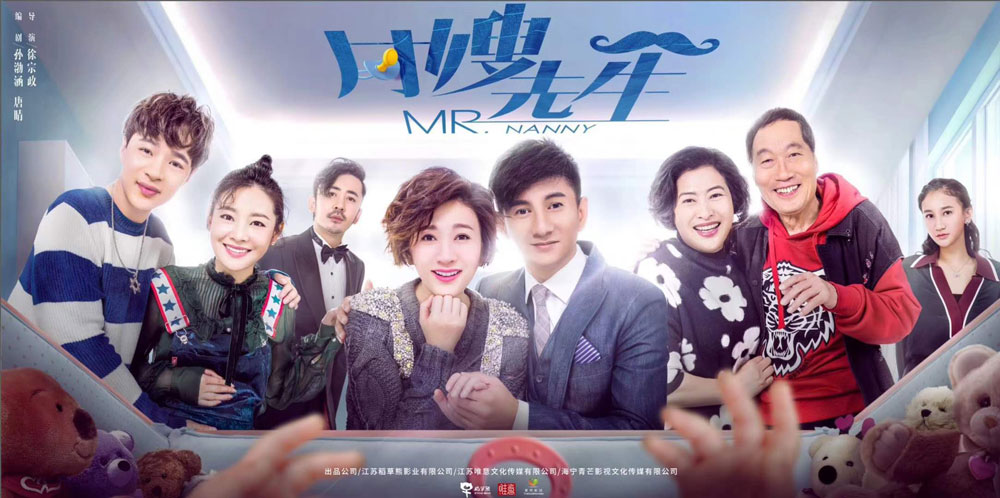 ---
---
CHINESE MOVIE WEEK
Our Twin Star Film company hosted a Prague film event "Chinese Movie Week"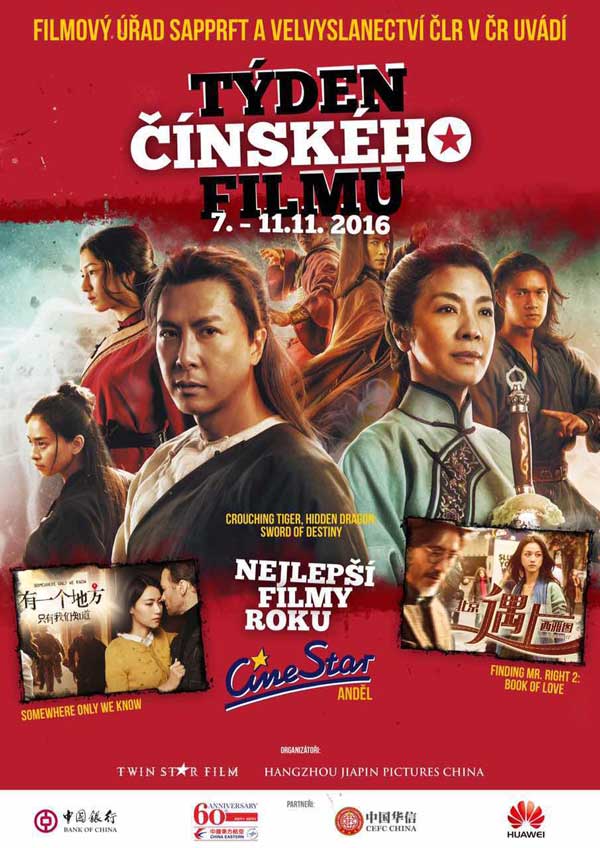 ---
---
THE LAST VISA
to be relased Fall 2016
OMNIJOI MEDIA CORPORATION (CHINA) AND TWIN STAR FILM CO-PRODUCTION TV SERIES
The story based on true events takes place in 1938 and portraits a Chinese ambassador in Austria who got the nickname of the Chinese Oskar Schindler for saving thousands of Jews by helping them to get out of Europe.
---
---
---
FEATHER FLIES TO THE SKY
HANG ZHOU JIA PING PICTURE CO. (CHINA) AND TWIN STAR FILM CO-PRODUCTION TV SERIES
Chen Jiang He (Zhang Yi) is an orphan , hosted and raised by Chen Jin Shui (Tao Ze Ru), he studied how adults exchange feather for sugar, he learned how to do value exchange and make benefits. After growing up, Chen Jiang He traveled to almost half of China, accidentally he met a girl who have same story with him, Luo Yu Zhu (Yin Tao) and a girl who was studying abroad, daughter of rich business man, Miss Yang Xue (Gao Shu Yao), which started the complicated love story between him and the two women for more than half century. Chen Jiang He and Luo Yu Zhu become the leader for Yi Wu market at 90's.Yang Xue became the biggest business competitors of Chen Jiang He after she knew Chen Jiang He and Luo Yu Zhu get married. To win this battle, Yang Xue decided to marry with the significant big person in trading market, Ruan Wen Xiong (Zhang Zhao Hui) and Chen Jiang He decided to compromise with his competitors.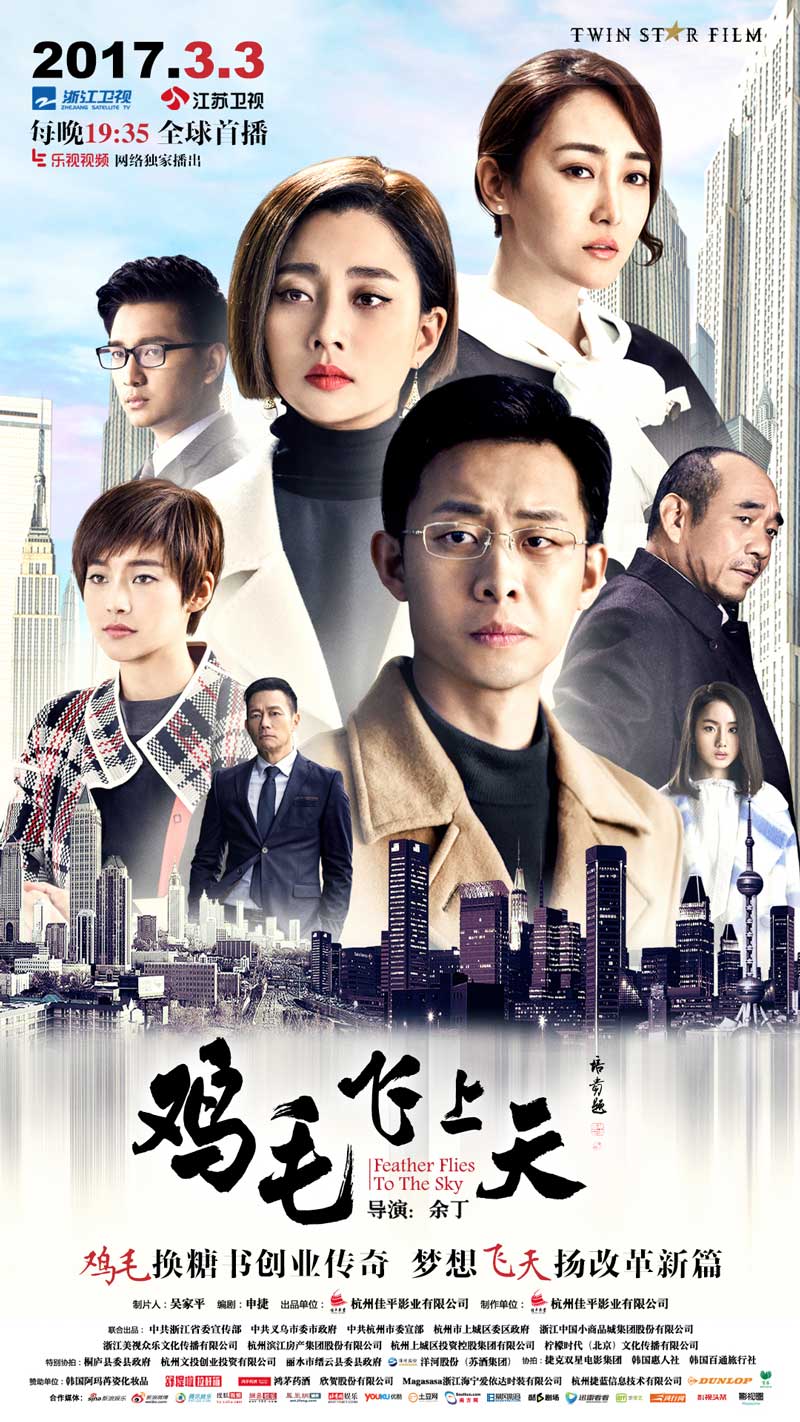 ---
---
---
KEEP RUNNING
The largest and most watched Chinese reality show. Twin Star Film has provided production service for this project.

---
---
---
WORLD FILM REPORT
A popular Chinese TV show from the world of film. Our company has provided production service for filming four parts.
---
---
---
ALDABRA: ONCE UPON AN ISLAND  – in 3D 
This wonderfully entertaining 3D Family Theatrical Feature Film takes you on an awe-inspiring journey to a mysterious coral island to witness nature as it was 5000 years ago. Meet the wondrous creatures that inhabit this atoll, create communities, give birth to young and struggle for their survival before it vanishes into the sea.
---
---
---
THE LAST HUNTERS
Come and visit an unusual, faraway world with us. You will experience both pleasant as well as cruel moments that the rough life of Lamalera whale hunters on the Indonesian island Lembata brings them. They are one of the last hunters on our planet that hunt in a traditional way not only whales but also dolphins and mantas. For centuries now, they have been going out on old wooden boats to fight unmerciful battles for life and death with the gigantic sperm whales using bamboo harpoons. It is not always a victorious battle.
This dramatic document offers exciting moments as well as moments for contemplation about the uncertain future of this community whose survival depends not only on the courage but also on the luck of these "last hunters".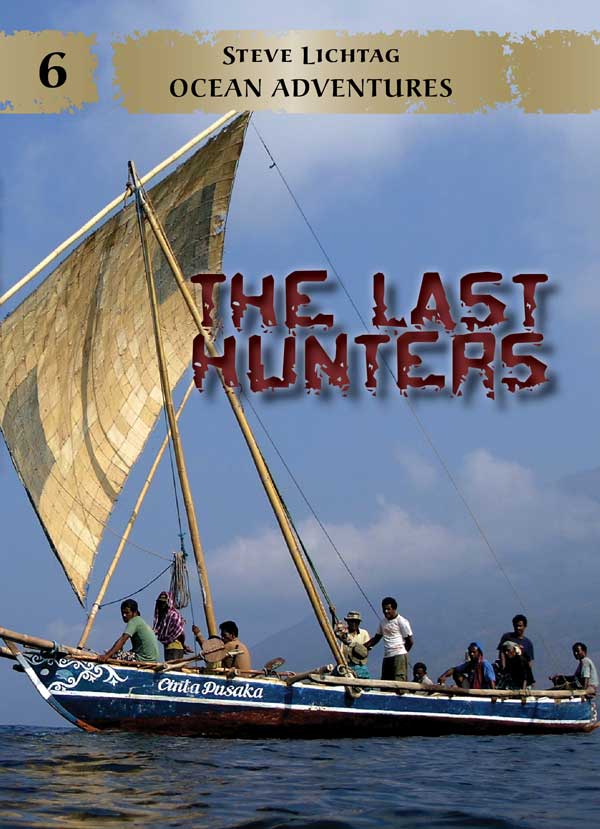 ---
---
---
A MYTH CALLED SHARK
Three friends are meeting off the South African coast to face the most deadly shark – The Great White.
Each of them has already met him, each differently. It's a usual meeting for diver Andre Hartman, perhaps nobody knows more about the great white. Marine biologist Ryan considers the secret of this predator a challenge and the youngest, Mark, still evokes hair curling moments when a great white shark attacked him while surfing. Thanks to experienced Hartman, Ryan and Mark may reach the dreaded predator. Everybody agrees that the Great White will remain a major figure – a real Lord of the Seas.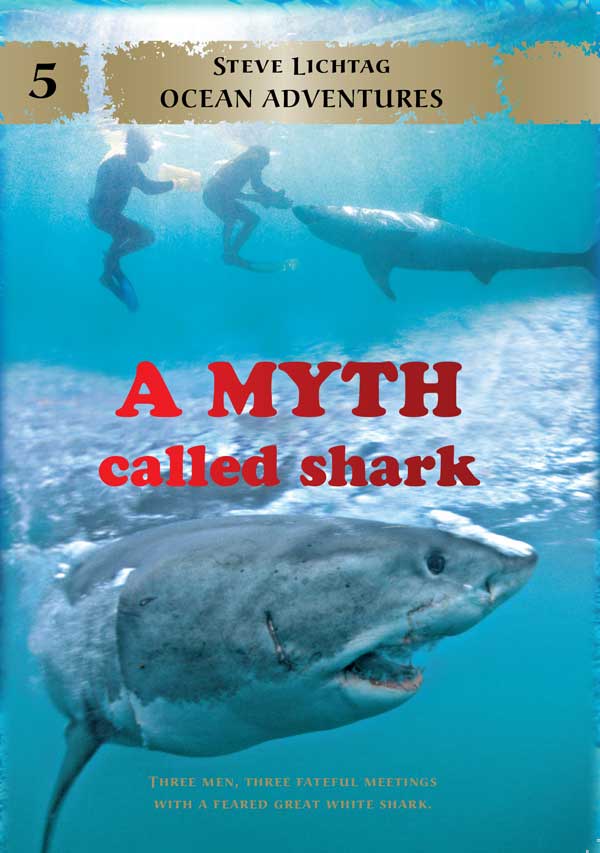 ---
---
---
DANCE OF THE BLUE ANGELS
The paralyzed girl, Veronika, flees into her fantasy world of whales, where she fights the bloodthirsty whalers to save them.
He couldn't have known that this adventure would be one of the most strenuous and dangerous. Far from these waters, on the other side of the planet there lives seventeen-year-old Veronika. When she was just thirteen, she fell from a tree and was paralyzed for life. Through a painstakingly difficult process Veronika has learned to paint with her mouth and, thanks to these pictures, she runs into a mythical world of gigantic mammals, which she admires and looks up to. Her dream is to become a whale and live in oceans, to be free and unchained. In her fantasy she fights bloodthirsty whalers to save the "blue angels". The film was produced based on a real story and you will become not only lovers of wonderful dancing giants but you will also deeply feel the moments, which condemn the whales to death under a human baton.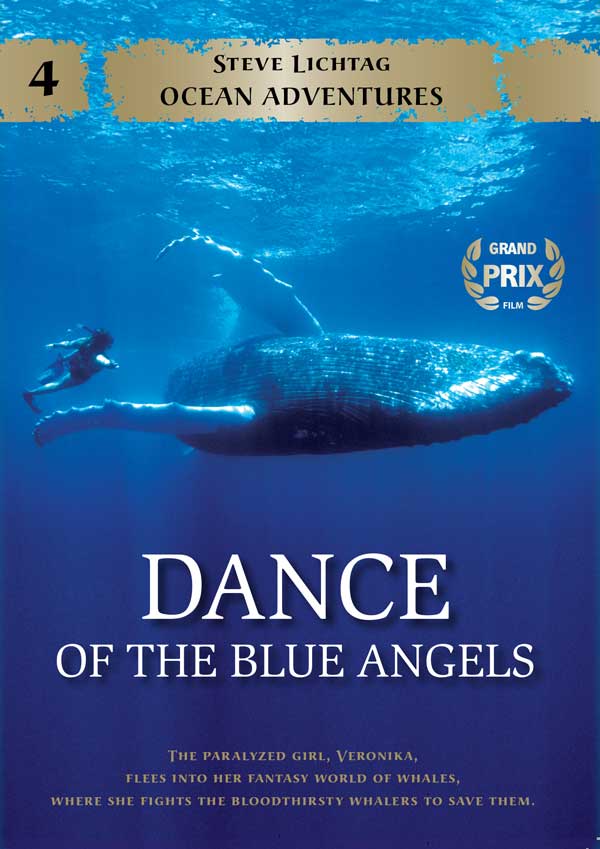 ---
---
---
CARCHARIAS – THE GREAT WHITE
In little bay of South Africa Coast, cold danger point, is probably highest concentration of Great White Sharks. Andre Hartmann is freediving with them without any protection. He is experiencing incredible moments beyond ordinary understanding.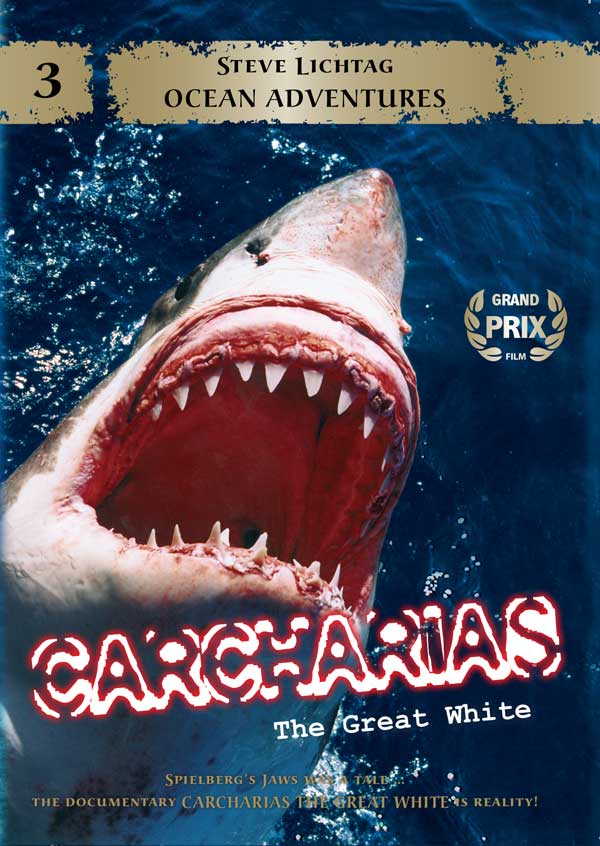 ---
---
---
SEARCHING FOR CRYSTAL WORLD II.
Shoals of hungry sharks, playful dolphins, cuddlesome …………… and gigantic fish; we will meet all of these on our long voyage.
"We believe that sharks are peaceful", says Steve Lichtag after taking part in their wild feast by Walker's Cay Island. On our voyage through the Caribbean we meet playful dolphins and cuddlesome Nassau groupers. The expedition heads to the far Gulf of Mexico to search for gigantic, critically endangered groupers fish that can weigh up to three hundred kilograms.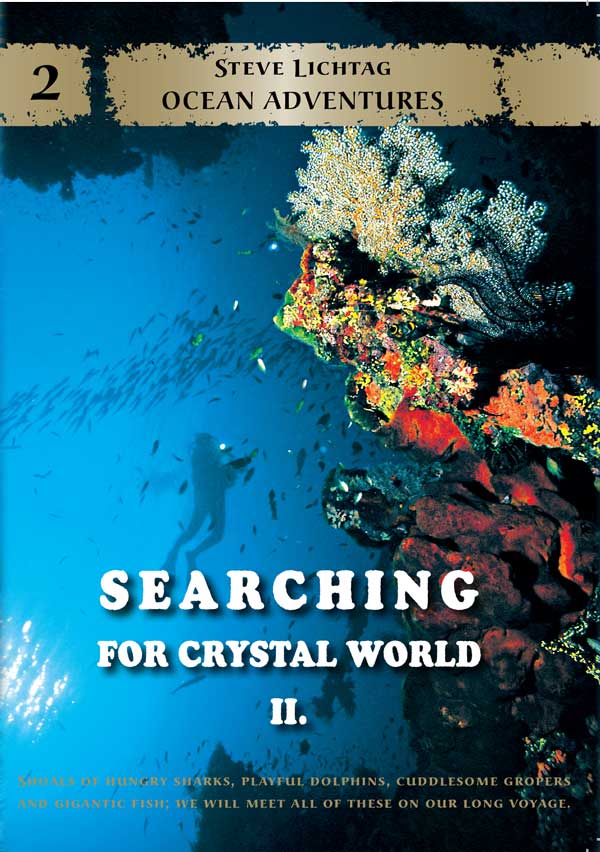 ---
---
---
SEARCHING FOR CRYSTAL WORLD I.
A journey to see an unbelievable moray eel and cruel hunters from the Bahamas. We will experience moments of not only beguilement but also thrill.
We enter a shipwreck and meet a feared predator – a green moray eel. Its unbelievable behaviour shocks us as well as the divers. We leave our undersea friend and cruise to the Bahamas to see the crayfish fishermen. We take part in their fishing and search the open ocean for fishermen who use fish traps to find a shoal of hungry sharks. We soon become friends with them too. Finally we find the deadly traps which we have been searching for.